Crimping Mobile System
Domain: Professional Electronics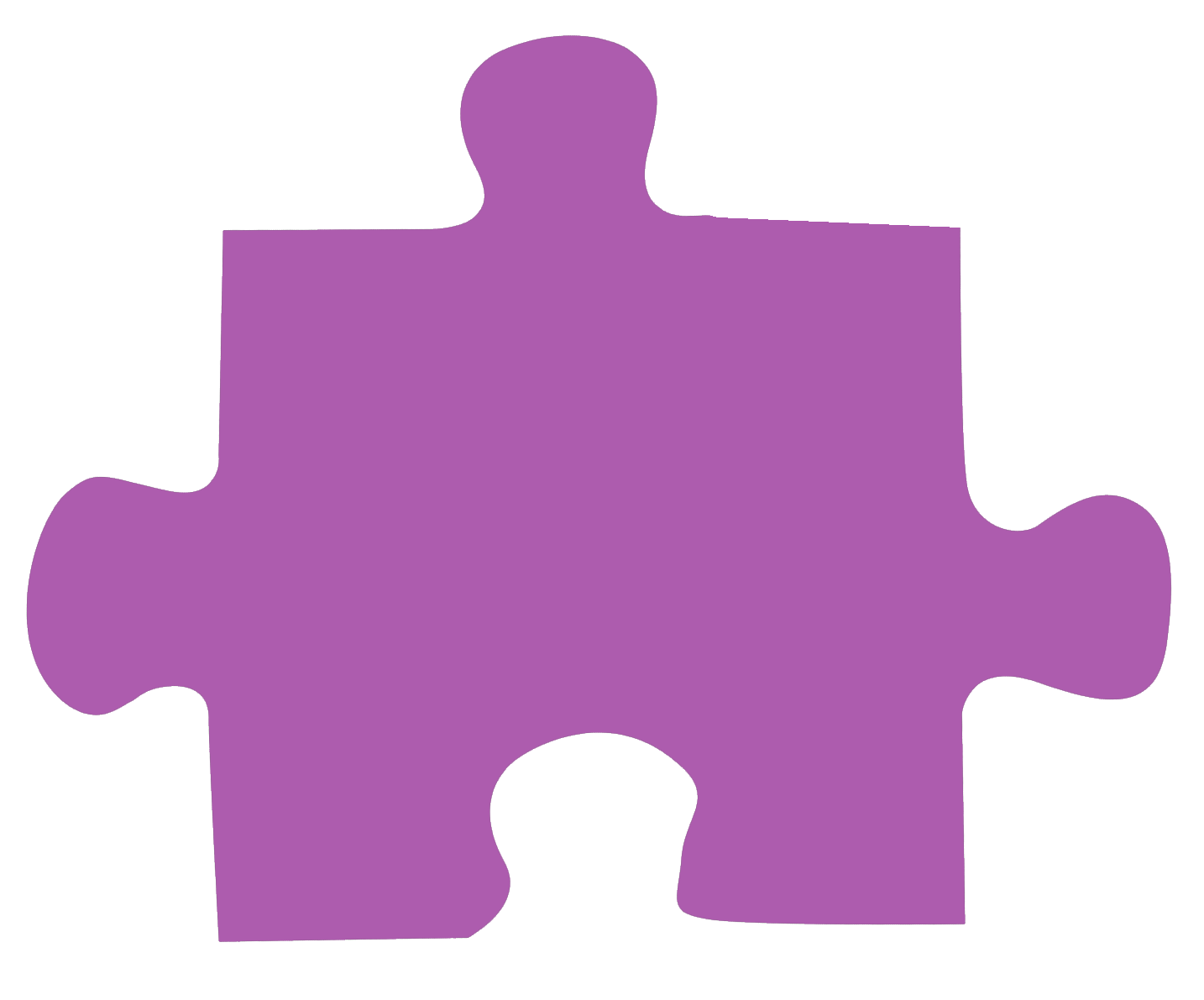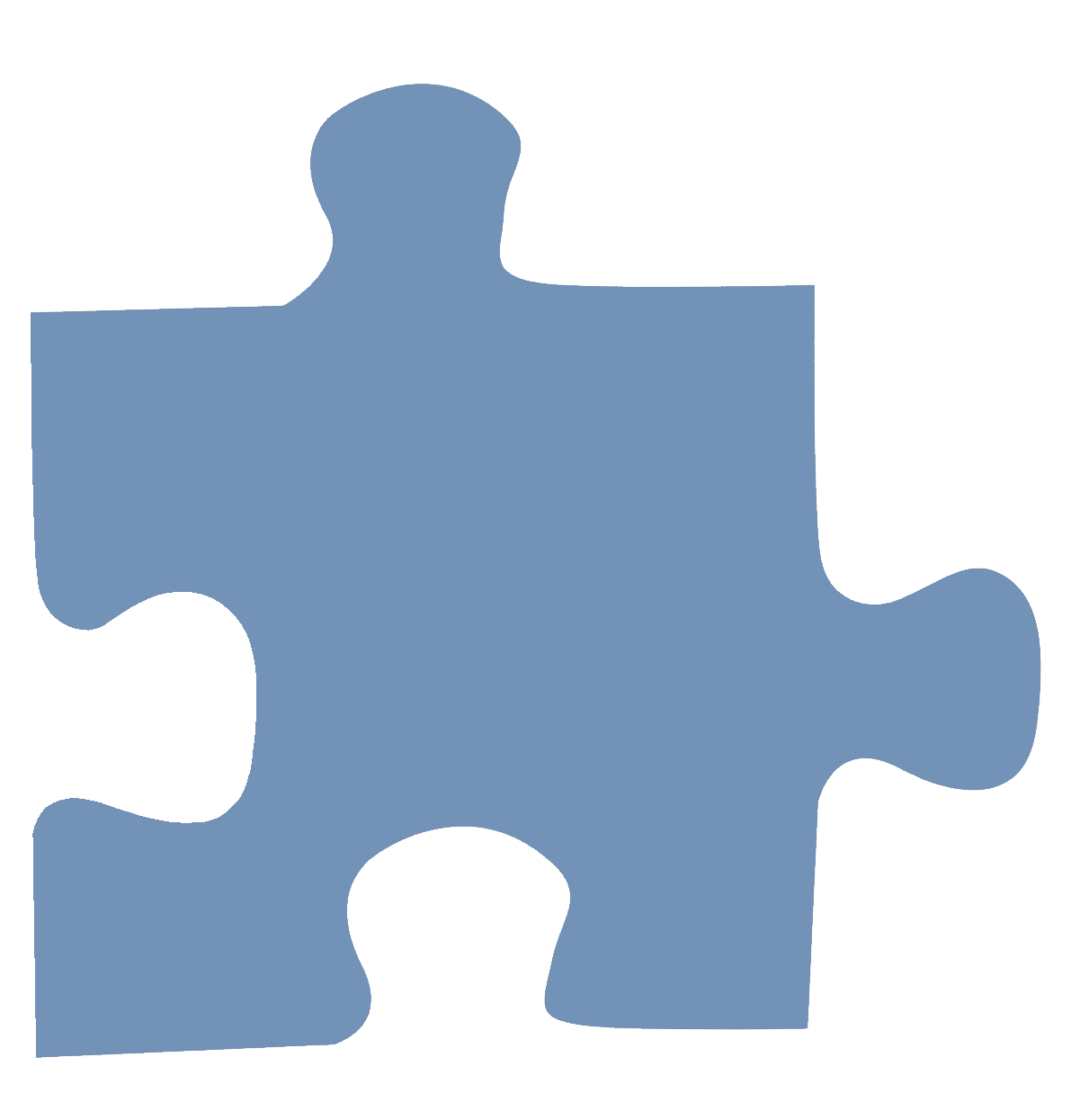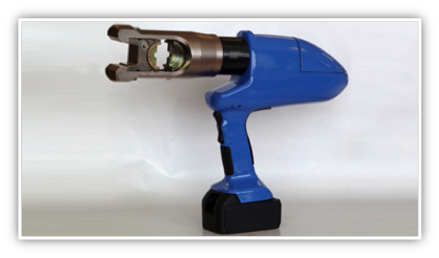 End Customer: CEGERS
Level of involvement:
Study and design of a control system for a crimping portable equipment: 12t for highvoltage (HV) cable.
Constraints:
Small size equipment,
High peak current driving: 100A,
Accuracy of the current/voltage ratio,
Recording GPS information in SD-CARD memory,
GUI through USB2.0 link.
CIELE Solution:
System architecture based on 32bit microcontroller,
Dimensioning of the power transmission chain,
Embedded software based on a modular and reusable architecture,
Upgrade of the software through USB interface,
GUI based on WPF technologies.
Quality/Process:
Compliant with CE marking.
Achievement:
In mass production since 2012: 1k pieces per year.