Electric Field measurement full system for oversea smart Marine buoys application
Domain: Maritime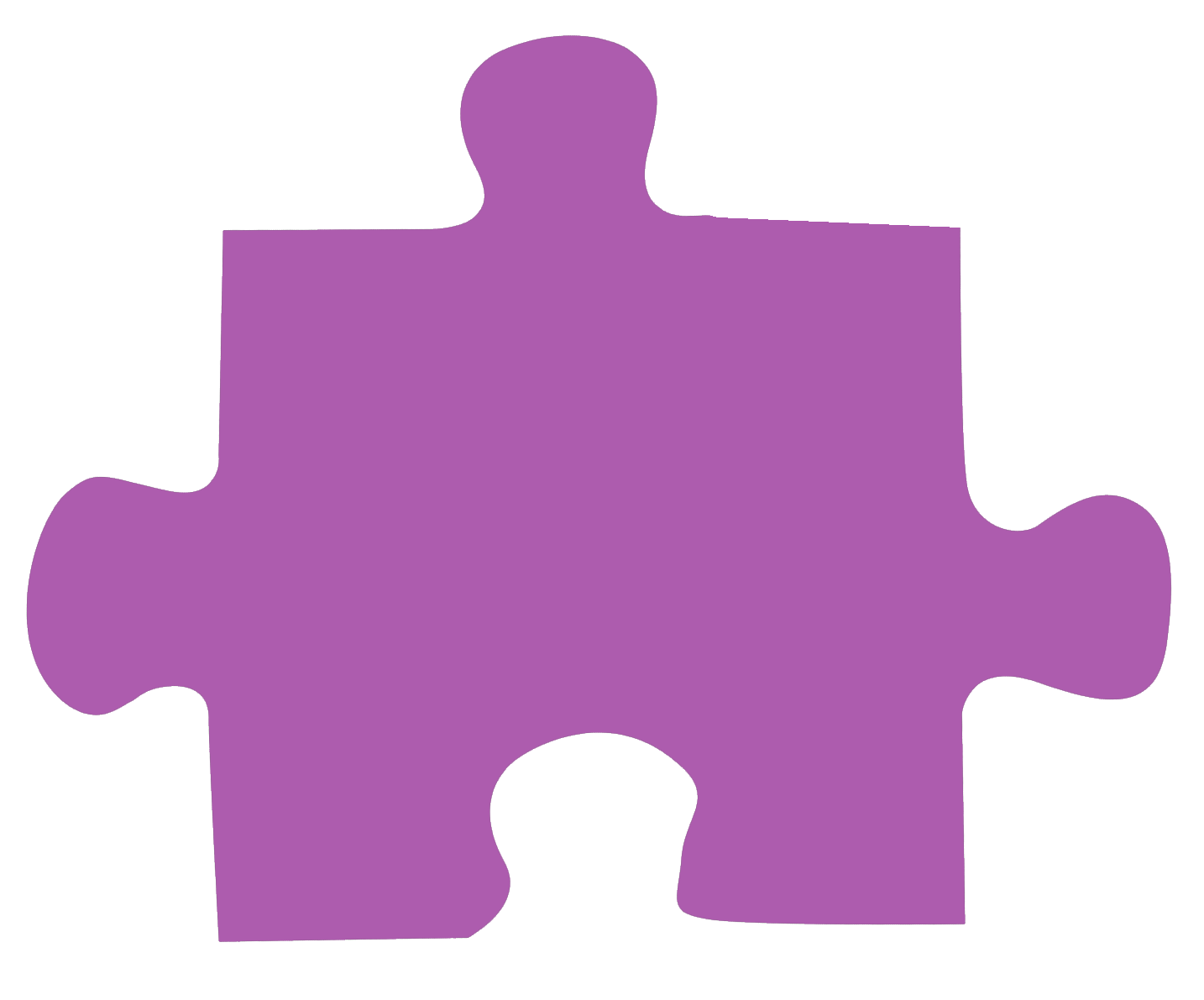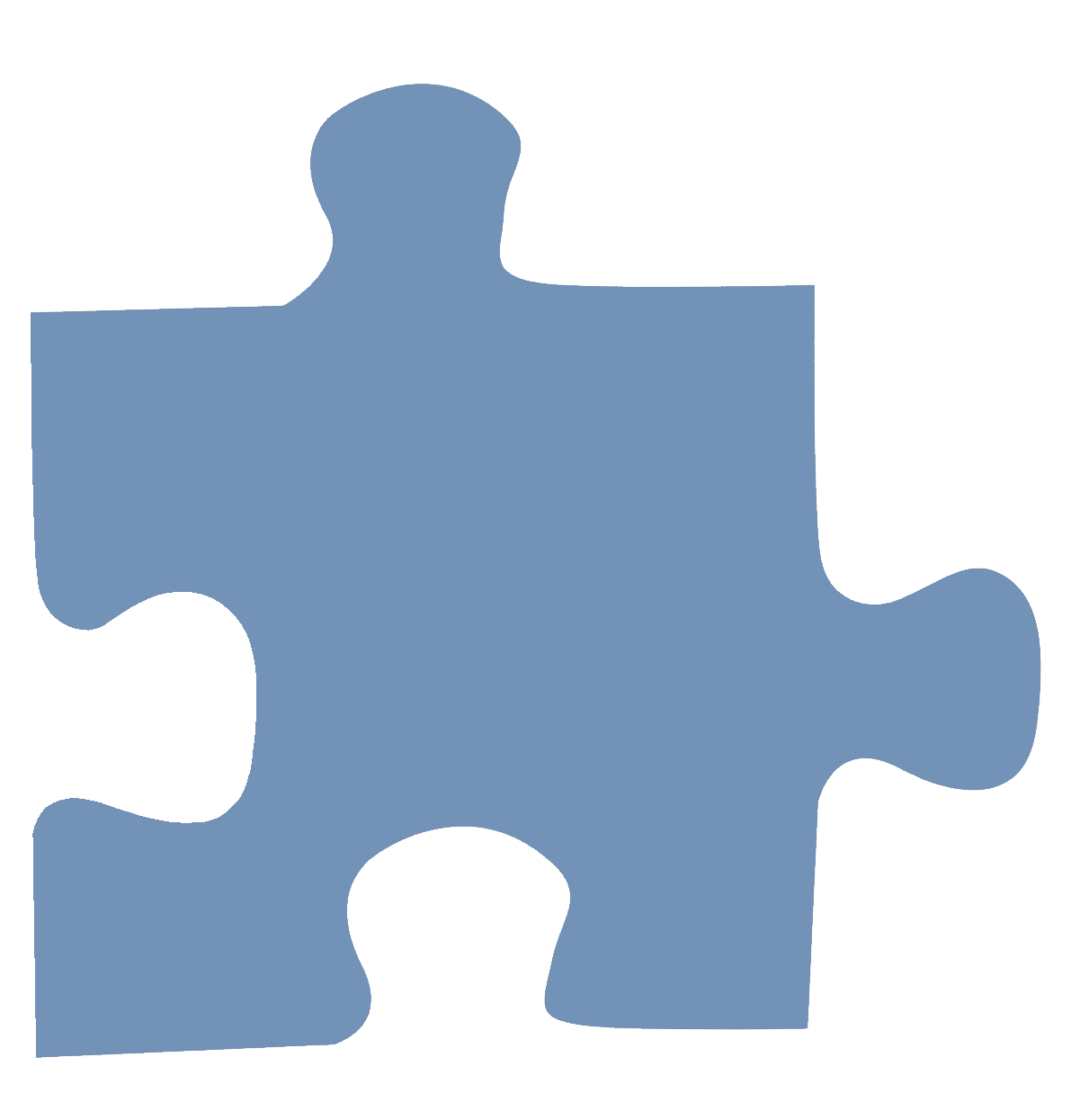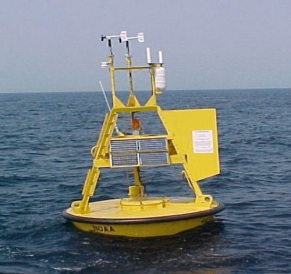 End Customer: ONERA
Level of involvement:
Acted as a system delivery, responsible for the full buoy equipment: Weather station (integration, monitoring and configuration); Electric field sensor (upgrade according to oversea constraints); low frequency sensor (design to validation); directional wave sensor (acquisition and monitoring); Iridium communication (protocol and drivers of the Modem); complete Software developments for the power supply monitoring, the command/control and the local access by WiFi.
Constraints:
Reliability of the measurements
Consumption for an oversea 2-month autonomy
IP68 system
Local data saving for a capability of 2 months minimum
Touch MMI ergonomics.
CIELE Solution:
Software Oriented Architecture (SOA): Software based on WCF
Element activation scheduling for an optimized consumption
PC Software architecture based on Modelview and View Model (WPF)
Achievement:
Since November 2013: One complete system working oversea.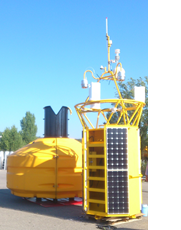 3 buoys to be equipped during 2014.