Avionics System for Electric field measuring
Domain: Aerospace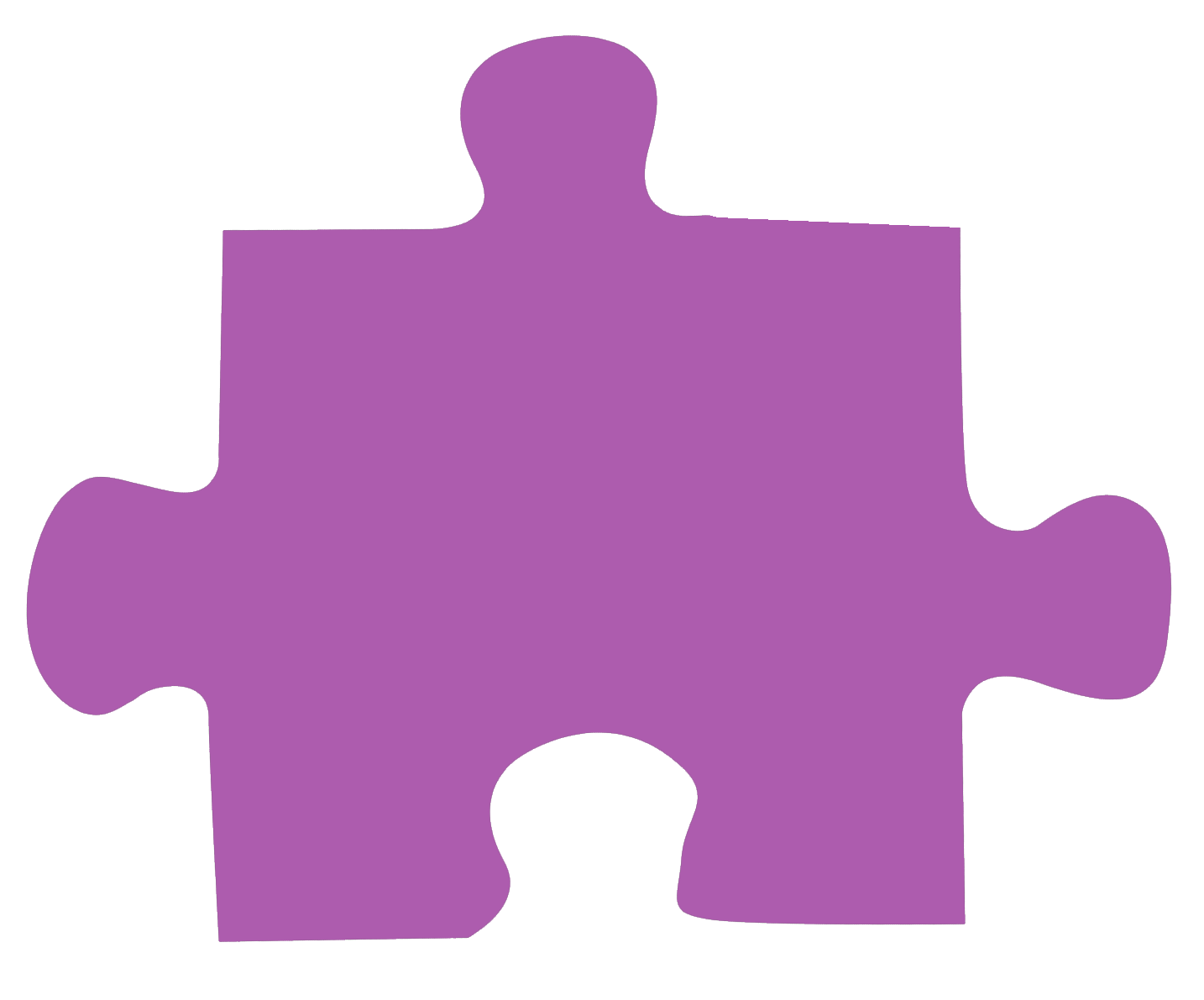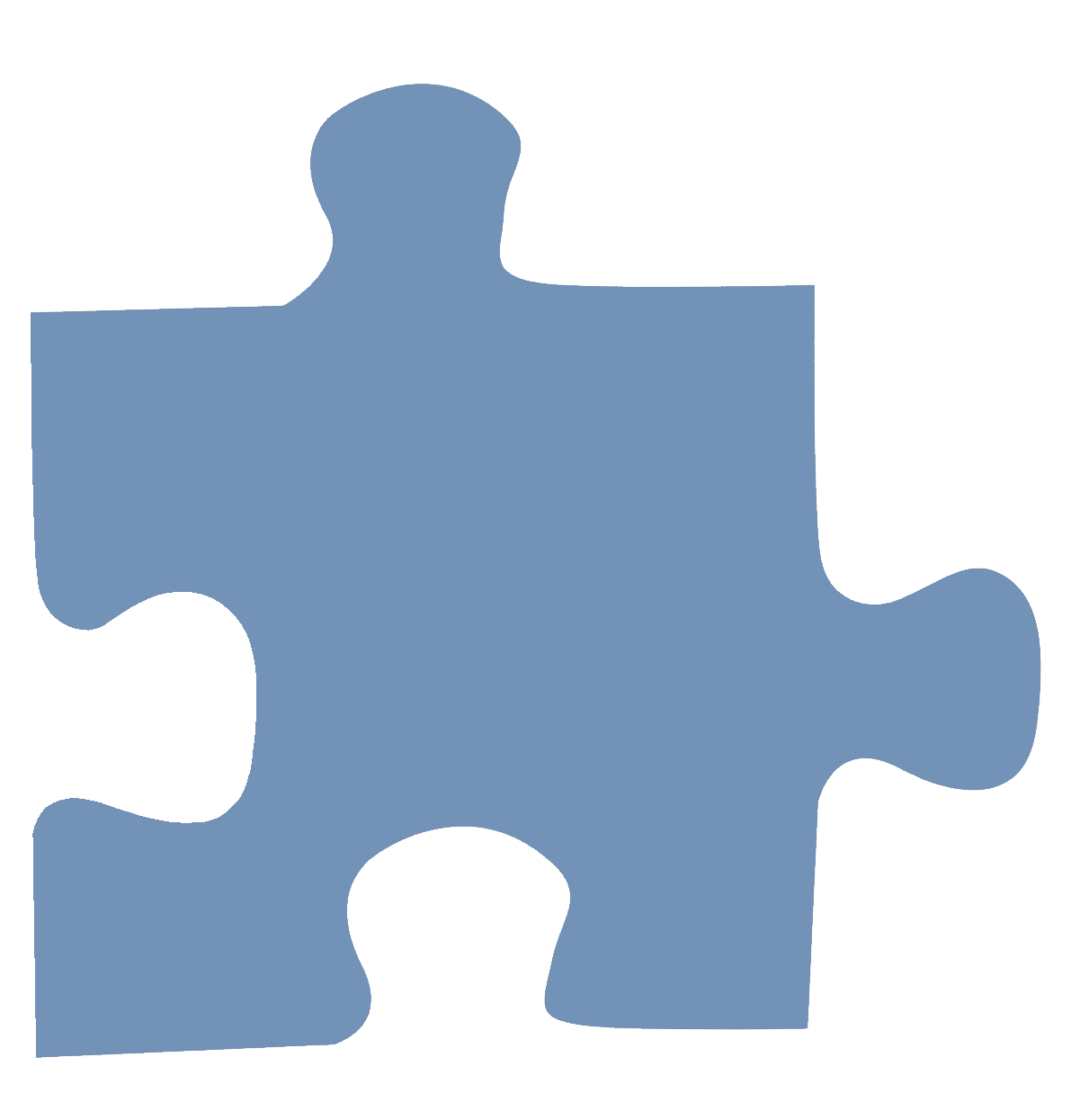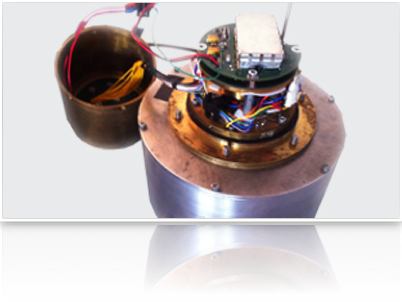 End Customer: ONERA
Level of involvement:
Concept and design of an avionics system for electrical field measuring, including its sensor.
Constraints:
In flight (DO-160 standard) and small size equipment,
Wide measuring range: from 1V/m to 1MV/m,
Real-time data acquisition, processing and displaying,
Data transmission through Ethernet network (UDP/IP),
CIELE Solution:
System architecture based on 32bit microcontroller,
Definition and design of the acquisition flow, including a complete noise analysis,
Upgrade of the embedded software through Ethernet interface,
Customized GUI with graphical views.
Quality/Process:
Qualification compliant with DO-160 standard
Achievement:
5 final products in flight, 50 in production for 2013.