HV Measuring System
Domain: Railway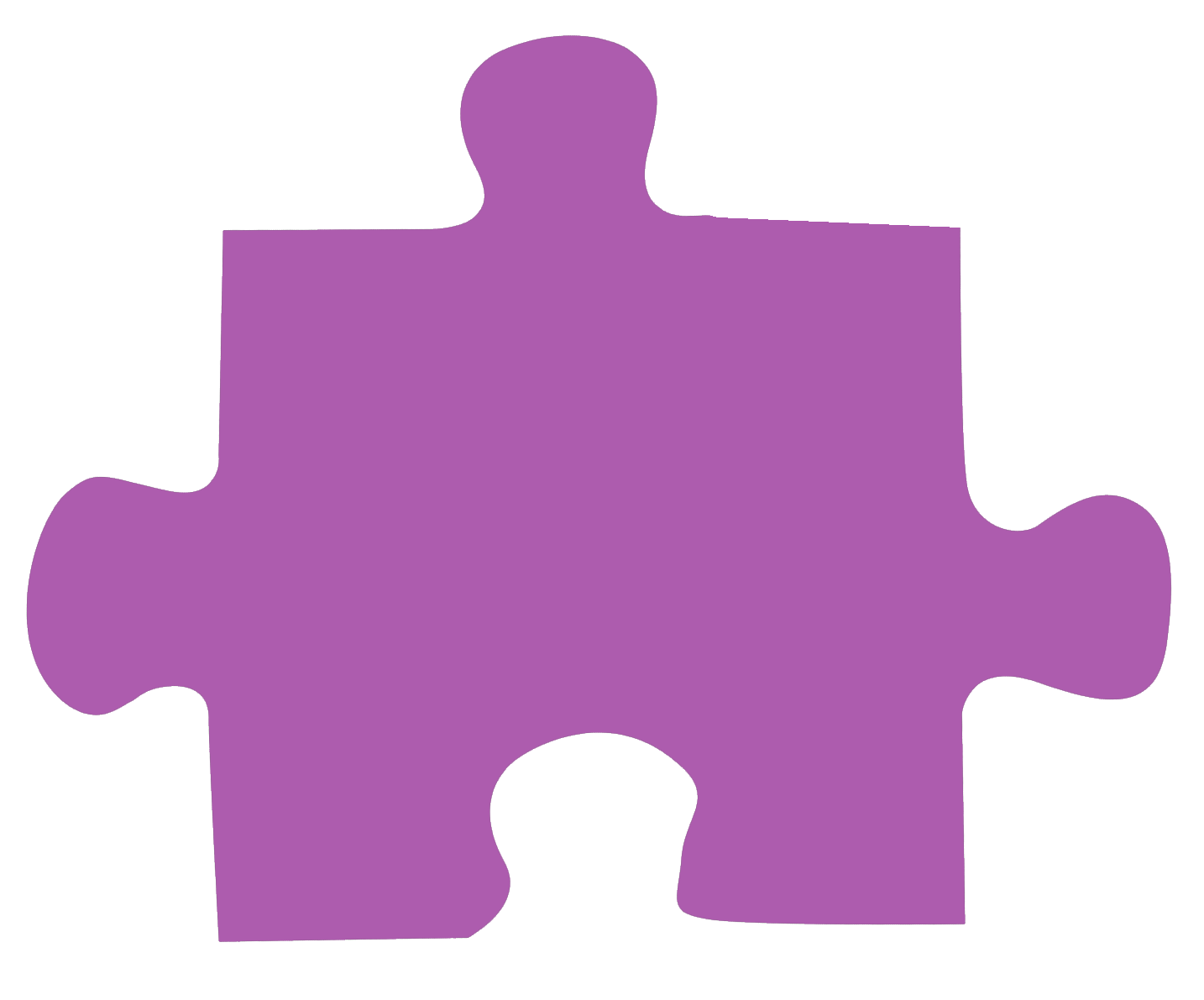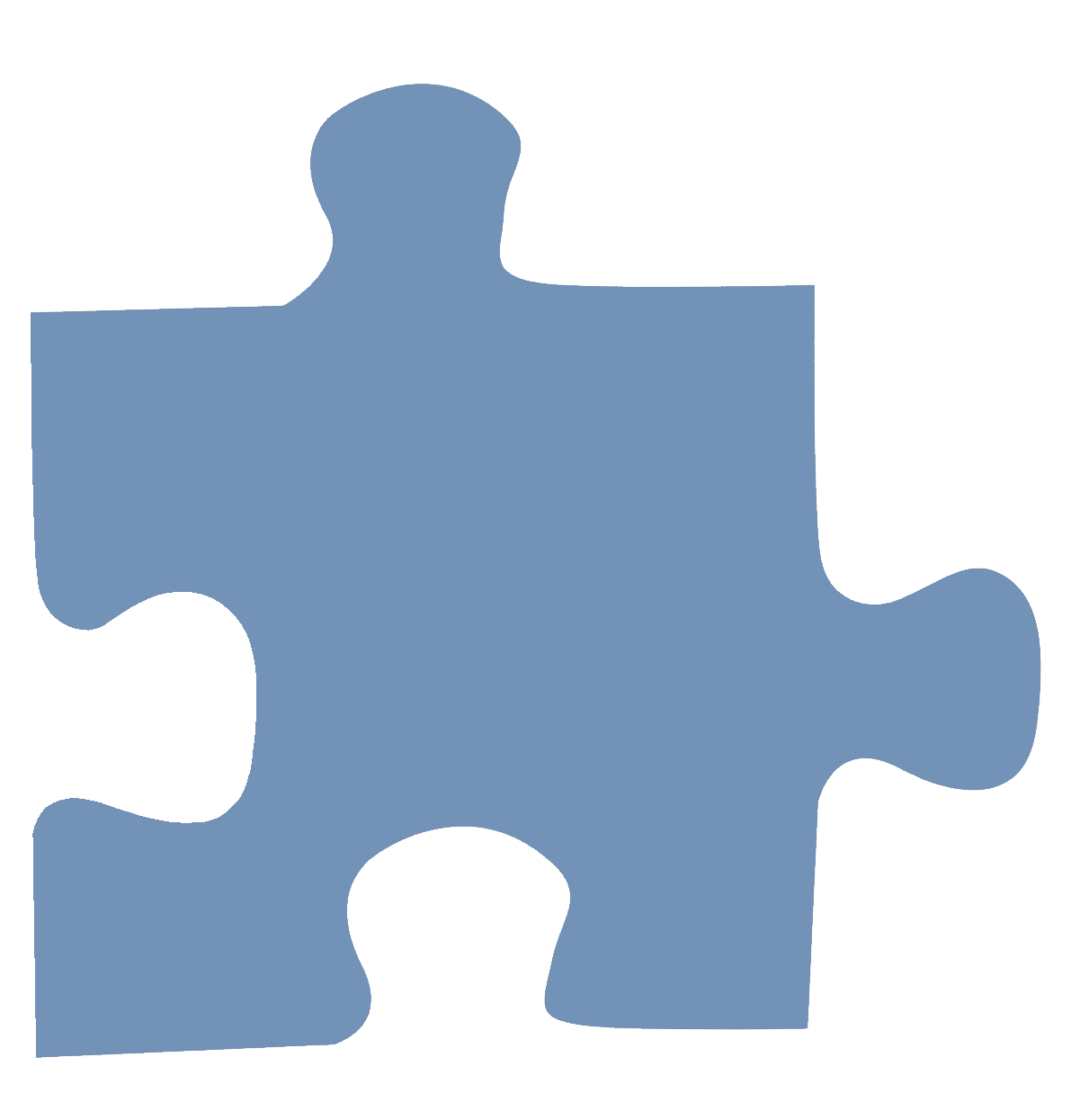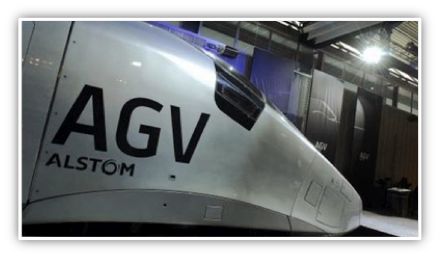 End Customer: ALSTOM
Level of involvement:
Concept and design of an electronic equipment for high voltage/current measuring, filtering and processing for catenary.
Constraints:
Real-time detection and analysis for: the catenary type (25KV, 15kV, DC) and the defect management,
Data acquisition & transmission with low latency: from 2 SPI to 9 SPI,
SIL2/3 criticity.
CIELE Solution:
Definition of the FPGA based digital architecture to guarantee the signal processing accuracy and speed: acquisition, filtering, voltage/current RMS and active/reactive power calculation,
Analog output management for calibration and failure modes,
System Autotest,
Validation test bench with our CI-LEX platform.
Quality/Process:
SIL2/3 qualified according to the EN-50129 standard.
Achievement:
In mass production since 2009.